PROFESSIONAL MN WEDDING PHOTOGRAPHER
PRESTON PALMER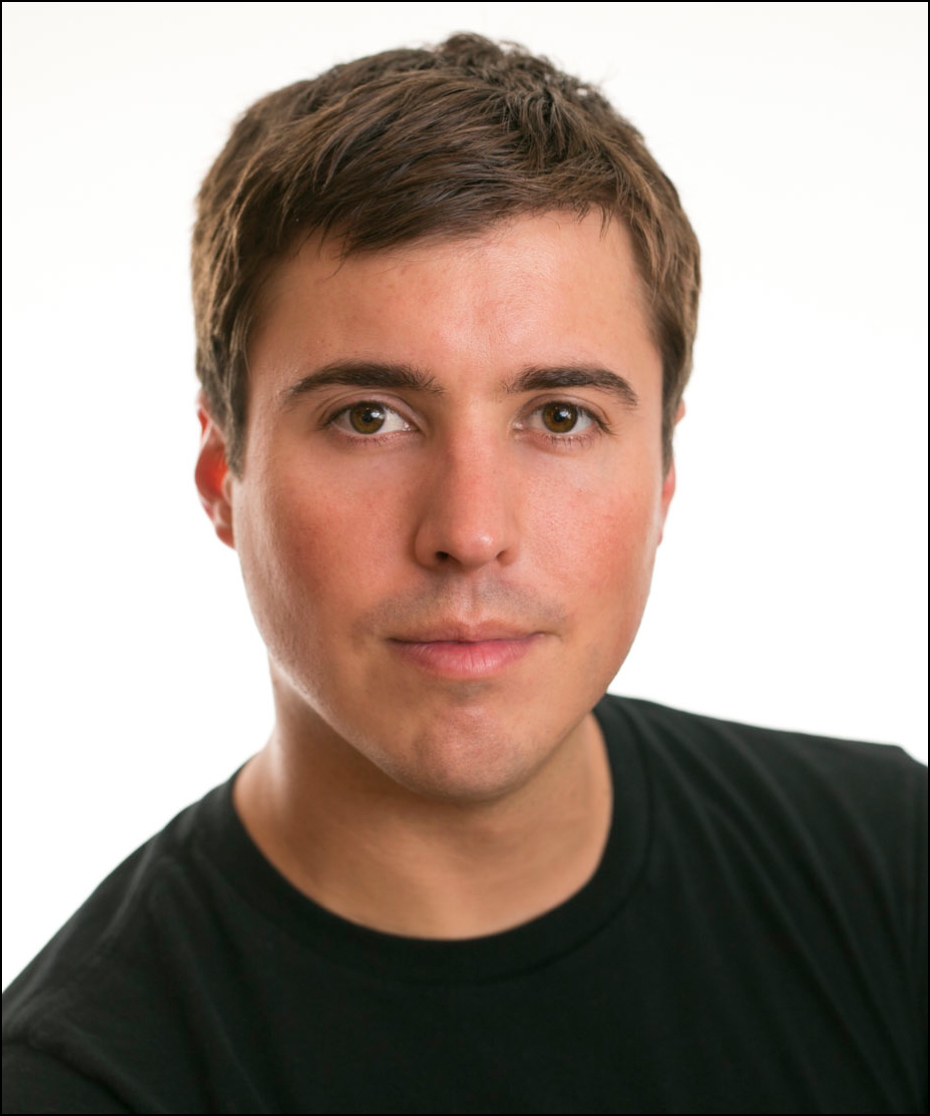 My photography journey began long before I ever shot my first wedding. I got the urge to explore the world at a young age and travelled to over 22 third-world countries, where photographing people and life events in their most real states quickly turned from a hobby to a passion. From India to Africa, from Nepal to Peru, I have encountered some remarkable cultures. I have seen the beauty of human connection through my camera lens, sometimes taking photos of tribes who didn't even know what a camera was before I came along.
In these diverse and sometimes dangerous situations, I developed the ability to capture true human emotion during seemingly subtle, yet extraordinary moments. Those moments are what make a wedding day so special. It's the brief instances – a laugh, an embrace, a look in the eye – that make your wedding day uniquely yours. It's my job, and my honor, to stop those moments in time and hand them back to you in vivid detail. And that's exactly what I provide through my wedding photography.
"Preston is the best! As the mother of the bride, I cannot say enough of Preston's artistic ability, professionalism, absolute charm, and beautiful wedding photography. Preston is a true artist when it comes to capturing life at its pinnacle moments. Brovado Wedding Photography has recorded my daughter and son-in-law's engagement and wedding day as a true highlight in their lives and the lives of their families. We will carry these memories forever. Thank you Preston for your unique ability to record life as it happens!"
- Mother of the Bride (Lyndsay and Amin's wedding)
"We could not be more pleased with our Brovado relationship. Preston and his team are friendly, smart, savvy, funny, enthusiastic, professional, personable, highly talented, and exceptionally good looking (you know you want a good looking wedding photography team running around at your event). I was so impressed with Brovado's online portfolio that I began an immediate campaign to work with him for our Glensheen Mansion Wedding in Duluth Minnesota. Their ability to capture and powerfully showcase emotion, once in a lifetime moments, and environmental elements and influences is unmatched. Preston's presence and confidence at our wedding added immensely to the positive energy, calm feelings, and on-the-spot troubleshooting (dress fixes, warm gloves, mints, etc.), not to mention his ability to wrangle everyone into order during family formals! Our wedding photos turned out amazingly (as we expected) and our friends and family are all very impressed with the results (and I think a bit jealous of how awesome we look). Working with Brovado was the best choice we could have made for our wedding and we look forward to continuing our relationship with them into the future."
- Kelly Erbach, Bride
Above and Beyond
"Its hard to explain in words how amazing Preston and his team were on our wedding day! Not only did he make me force fluids (which I was too nervous to remember myself), help me with my veil, keep my crazy relatives at bay, he even gave me tips on how to use the ladies room in my very big dress. He and his very friendly and amazing team made things go smoothly and got us pictures we would never have had without him. No one tells you how tough it is to stand for photos when you are nervous and overwhelmed. I will admit I got hot and crabby… but he knew what I needed and we got the job done. Preston made me feel beautiful for the first time in a very long time. I will never forget his kindness. And I am incredibly thankful that we trusted our memories to Brovado. From the bottom of our hearts.. Thank you!"
- Abby Decker, Bride
"We can't say how happy we are with our wedding AND engagement photos from Brovado Weddings. Preston went above and beyond to make sure we got the pictures we wanted and to make us feel comfortable in the process. We got married in January and he came to the wedding more prepared than anyone in our wedding party with hand warmers, wool socks and everything we could need to be comfortable in the cold weather. We decided that the one area we wanted to invest most in for our wedding was the photography – and it was worth every penny. If you want to capture your special day with pictures you will keep forever, we would HIGHLY recommend Preston Palmer. And if you're really up for an adventure, ask him about his aerobatic flying skills! He took us for the ride of a lifetime!"
- Kjerstin Gehrtz, Bride
Take a look at other wedding photography reviews from BROVADO clients!
Spending the day with you, surrounded by everyone you love on the most beautiful and memorable day of your life is an ever-changing adventure. I can't think of anything I would rather do for a living than capture every moment of that magnificent day with you and the one you love, and give them back to you as lasting pieces of art.
Don't let your future history go uncaptured.
-MN Wedding Photographer Preston Palmer