ABOUT BROVADO WEDDINGS
PHOTOJOURNALISM - NATURAL | ELEGANT | ART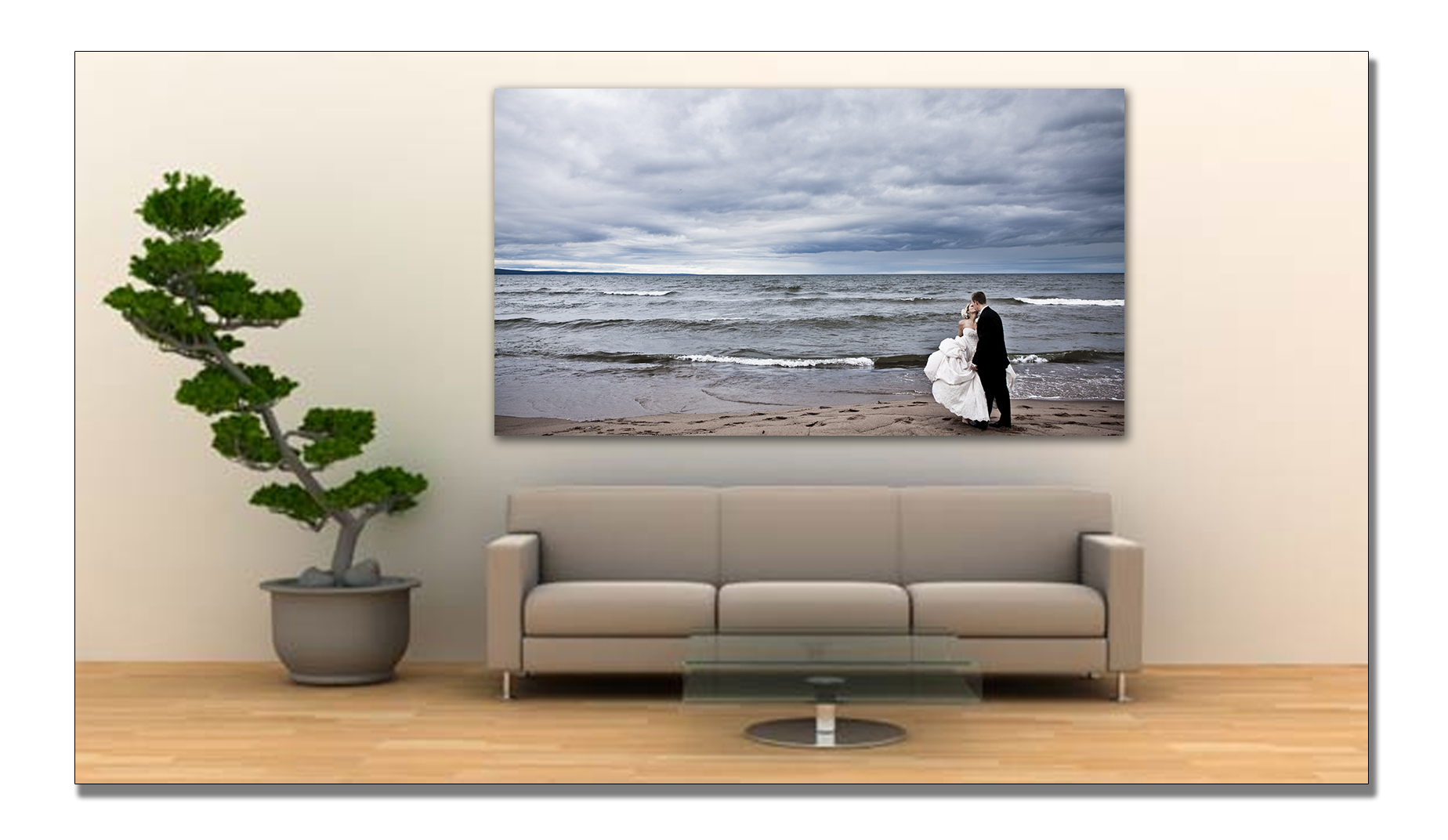 I want to capture your wedding day in its most authentic form. From getting ready, to the big "I do," and all the way to the last dance of the evening, wedding photography is meant to give you a way to remember your wedding as those beautifully candid, un-posed moments with friends and family that make the day so unique and memorable. I set up every shot with a higher vision for the outcome of each photograph in mind. I see more than just a picture. I see the end product hanging on your wall as a huge canvas print, or published in a magazine, or laid out in a one-of-a-kind, professionally designed wedding album. I want you to be able to share memories from your special day with friends and family, children and grandchildren for years to come. That's why every wedding booked with Brovado's professional wedding photography services includes a professionally designed luxury Italian wedding album. These albums are the perfect way to display beautiful large prints of your favorite photos from your wedding day.

CREATING BEAUTIFUL MEMORIES
Weddings can be a lot of work. From dresses and suits to guest lists and venues, you want to be sure all of the details come together to create a beautiful day for both you and your guests. As your wedding photographer, I understand just how meaningful your wedding day is to you and I strive to make sure your wedding photography experience is extra special. I'll take you out to the most beautiful spots in nature and the most unique urban backdrops to share a moment with your new spouse, taking gorgeous photos as you walk and play together.
My wedding photography style is untraditional and un-posed, and created to be gallery worthy works of art. You'll feel beautiful on your wedding day, and you'll be amazed at how wonderful you look in your photos too. See what some of our past clients have to say about their own wedding photography experiences!
SERVING MINNESOTA AND ELSEWHERE
At Brovado, we offer wedding photography and videography services to Minneapolis, St. Paul and surrounding areas in Minnesota, including Eden Prairie, Stillwater, Duluth, Rochester, St. Cloud, Grand Marais, Red Wing, Albert Lea, Mankato, and more. Give us a place and a wedding date, and we'll be there!
I frequently fly myself (that's right, I'm a licensed pilot!) to weddings all over the Midwest, traveling to Iowa, Wisconsin and Illinois. Other past wedding photography destinations have included North Dakota, South Dakota and Idaho.
During the winter months I travel with my wife, Liz, to the island of Maui in Hawaii where I am available for destination wedding photography on the Hawaiian islands. I also travel internationally for weddings as my schedule permits. My wedding photography knows no borders!
GO FOR A RIDE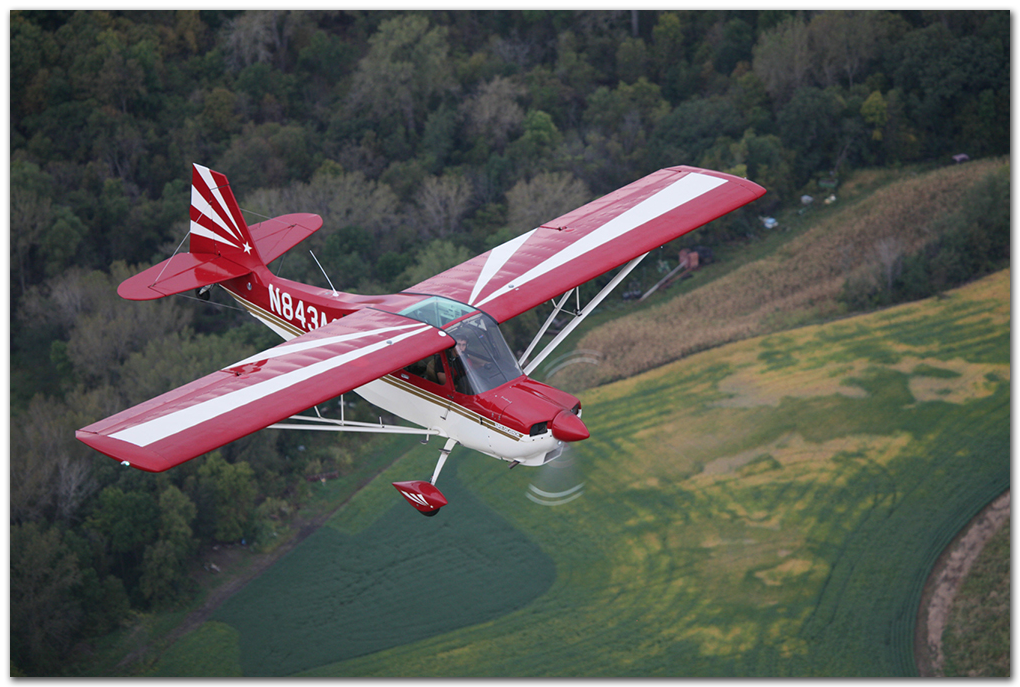 Speaking of travel, one unique perk about booking Brovado Weddings for your Minnesota wedding photography is the chance to go for an airplane ride! As a licensed pilot, I fly my entire wedding photography and videography crew to weddings in Minnesota, throughout the Midwest, and beyond. This saves my clients major money, cutting the costs of flying commercially. Some of my past clients have even gotten a chance to ride with me in my aerobatic trick plane! Be sure to ask about how to take part in the action and take the ride of a lifetime!


AWARD WINNING MN WEDDING PHOTOGRAPHY


FINE ART MINNESOTA WEDDING PHOTOGRAPHY
Brovado Weddings is the industry leader in wedding photojournalism. My professional wedding photography has been printed for high-end wedding shows and venues, and published in Minnesota's top wedding publications, including MSP St Paul Weddings Magazine, Minnesota Bride and The Knot.